2/4/2015
By The Bridal Cottage
As Bridal Consultants, we hear a lot of questions that Brides have when first diving into what we like to call 'Bridal World'.
Beginning the process of finding a Bridal gown can be very confusing. But not to worry! We have listed some of the questions we hear by Brides when they visit our store:
"Do I need a Consultant to just look around?"
It's hard to "just look around". Dresses look different on than they do in their individual bag. A trained Bridal Consultant knows the inventory and will be able to help you find the style that will best flatter your body type and fit into the vision of your wedding.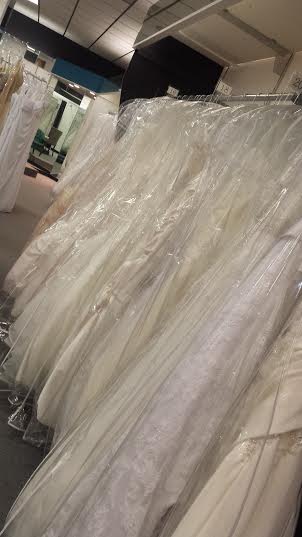 A Consultant will also be able to show you which dresses come in the color and size that you will need. Another area of concern may be whether a particular bridal gown will need to be ordered or if, given your wedding date, it is able to be ordered in time for your wedding. A Bridal Consultant is necessary to navigate what we like to call 'Bridal World'.
"Can I try on [this style] just to see if I like it, even if it's out of my price range?"
When you start trying on Bridal gowns, you will find your dress!  If you've fallen in love with a particular style gown that is out of your price range, you will need to consider one of two options: adjust your total wedding budget to accommodate your gown, or look at other fabric or silhouette types that are similar but at a lower price point.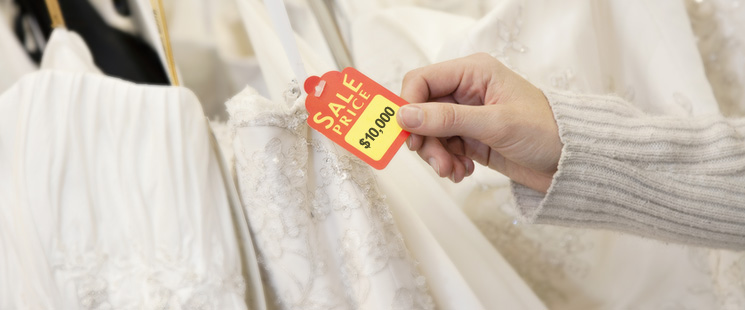 Trying on a Bridal gown that is out of your price range can be very discouraging. Most likely, you WILL fall in love with the dress. And we don't want you to fall in love with a dress that you can't have for financial reasons.
"Why is one style more expensive than another?"
Bridal gowns vary in price dependent on the fabric and beading in which they are made up of. Lace is a fabric that is more expensive because of the time and techniques that are used to put the gown together.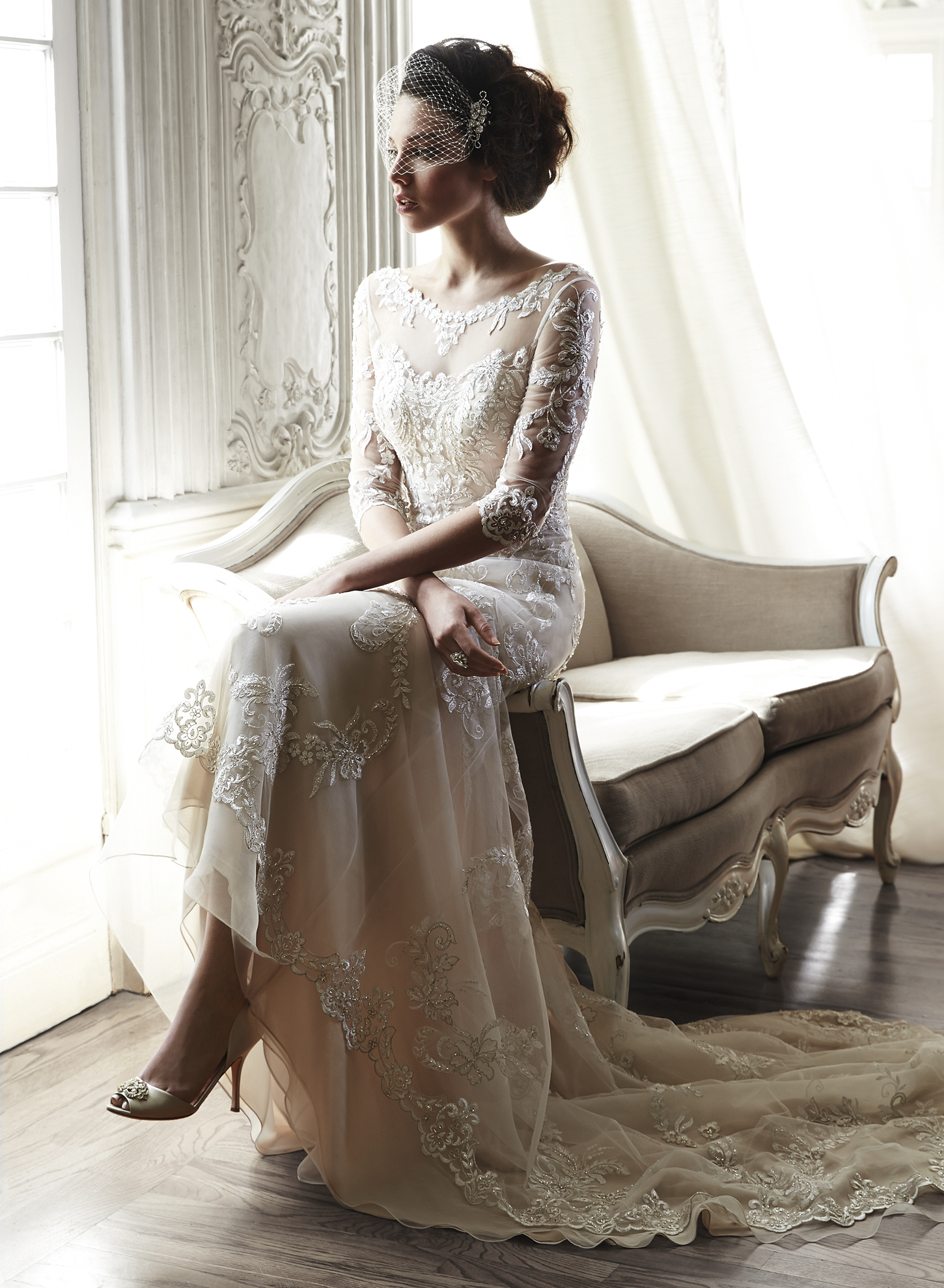 Oftentimes, Bridal gowns with heavy beading are more expensive for that same reason. When purchasing a Bridal gown, you're not only paying for the dress itself but for the workmanship that went into the gown's production.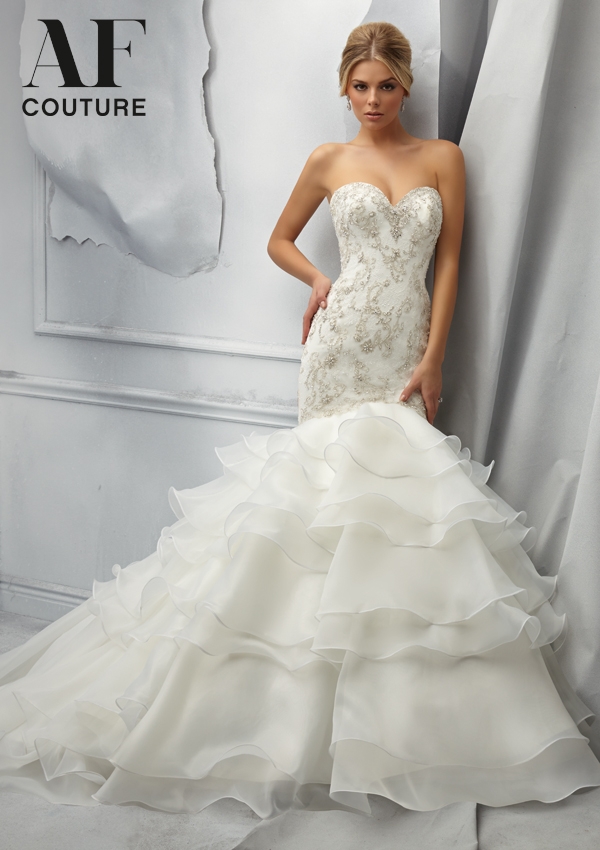 "How many more dresses do I have to try on?"
Usually if a Bride is asking this question, she has already found her dress! Statistics show that a Bride will find her gown within the first five dresses that she tries on. At The Bridal Cottage, we focus on the quality of dresses that a Bride tries on, as opposed to the quantity. You shouldn't feel like you have to try on everything. Finding your dress is like finding your groom; when you love it, you just stop looking.
"What are my payment options?"
If you fall in love with a dress that will need to be ordered, only half of the total amount of the dress is due to place the order. That is the gown's deposit. The other half is due once the dress comes in. If you are purchasing a Bridal gown in store from The Bridal Cottage's stock, we do offer a Layaway Plan. It is only thirty percent of the total Sales Order to place your dress into Layaway. The plan consists of three equal monthly payments following the initial down payment.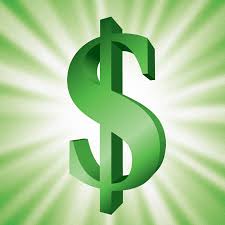 "Why do I have to order [this size]?"
Bridal gowns fit smaller than everyday clothing. At The Bridal Cottage, we measure a Bride's bust, waist and hips to determine the size, per the specified designer, that will need to be ordered. Size is dependent on the largest measurement and dresses usually need alterations.
Bridal gowns usually run about two sizes smaller than everyday clothing. It's about the fit, not the size. We want for your dress to fit when it comes in and, sometimes, that means going up a size, knowing that your dress will need to be altered down.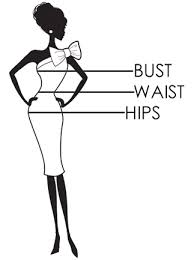 These are only some of the questions that we hear!  And we are sure you have some of your own!  We welcome you to call us at 501-753-4138 or email us at consultant@bridalcottageonline.com so we can help you with your questions.  And when you do make your appointment, your consultant will help you with any questions you may have!
We look forward to helping you find your dream dress!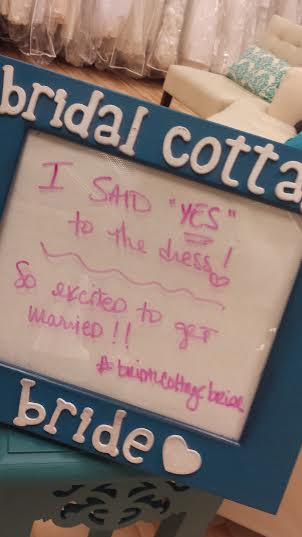 ---